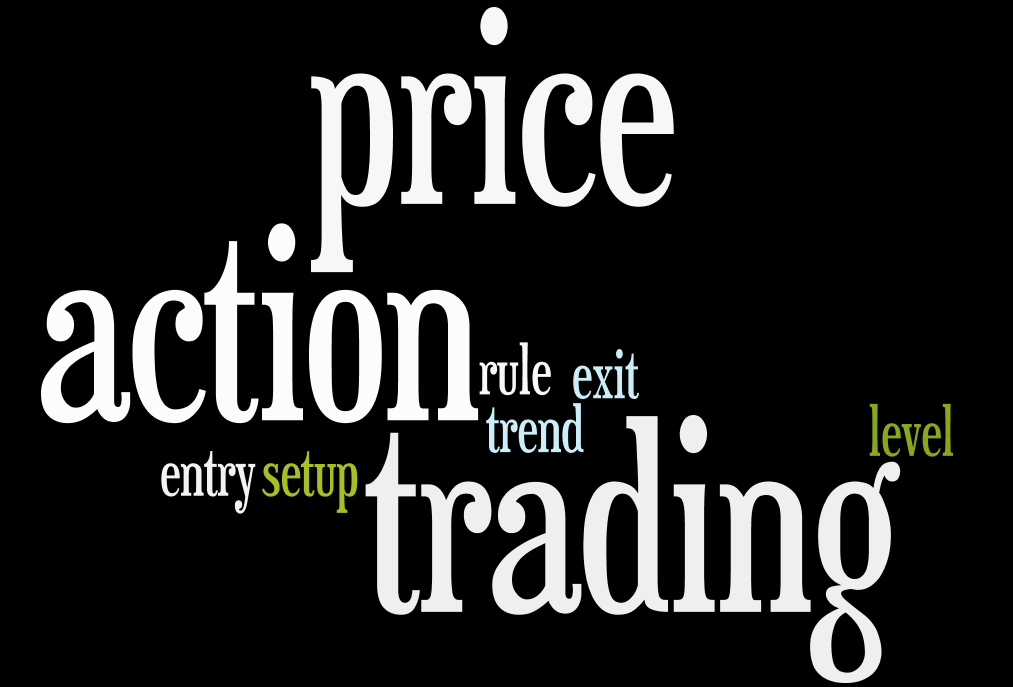 Received few queries on what would be the topics discussed in the 1-day PAT workshop and here is the probable list –
Morning session topics – the trading strategy
1. Why price action based trading?
2. Market structure – Basics
3. Rallies and declines
4. Details of swing pivot high/lows – how to mark them mechanically (to avoid subjectivity)
5. Trends – what constitutes the trend
6. Analyzing trends based on price action swing pivots
7. Positional mechanical strategy with set of mechanical(rule-based) entry/exit rules
8. Intraday strategy with set of mechanical (rule-based) exit/entry rules
9. Trading results of both positional and intraday strategy – How it has made money consistently in the markets
10. Useful price action tips and tricks to extract more juice from the markets
Afternoon session topics – executing the strategy to trade profitably (albeit consistently)
1. What is an 'edge' in a system? How to quantify an 'edge'? Do I really have an edge in my system?
2. How to efficiently backtest a strategy – what to look for and pitfalls?
3. How to evaluate backtesting results to create a money management plan?
4. Money management in trading – how to tailor made money management based on the backtested results?
5. Trading journal and its importance
6. The real holy grail of trading – Execution
7. Part time trading vs Full time trading – Differences and their effect on our P/L
8. Role of psychology in trading – Everybody talks about discipline/patience but how does that relate to trading success.
Pre-requisites
–*None*–
Who can attend
Anyone who wants to learn price action based trading for both positional and intraday trading
Have more questions?
Please email your questions to marketswithmadan@gmail.com or Whatsapp 96770 36689