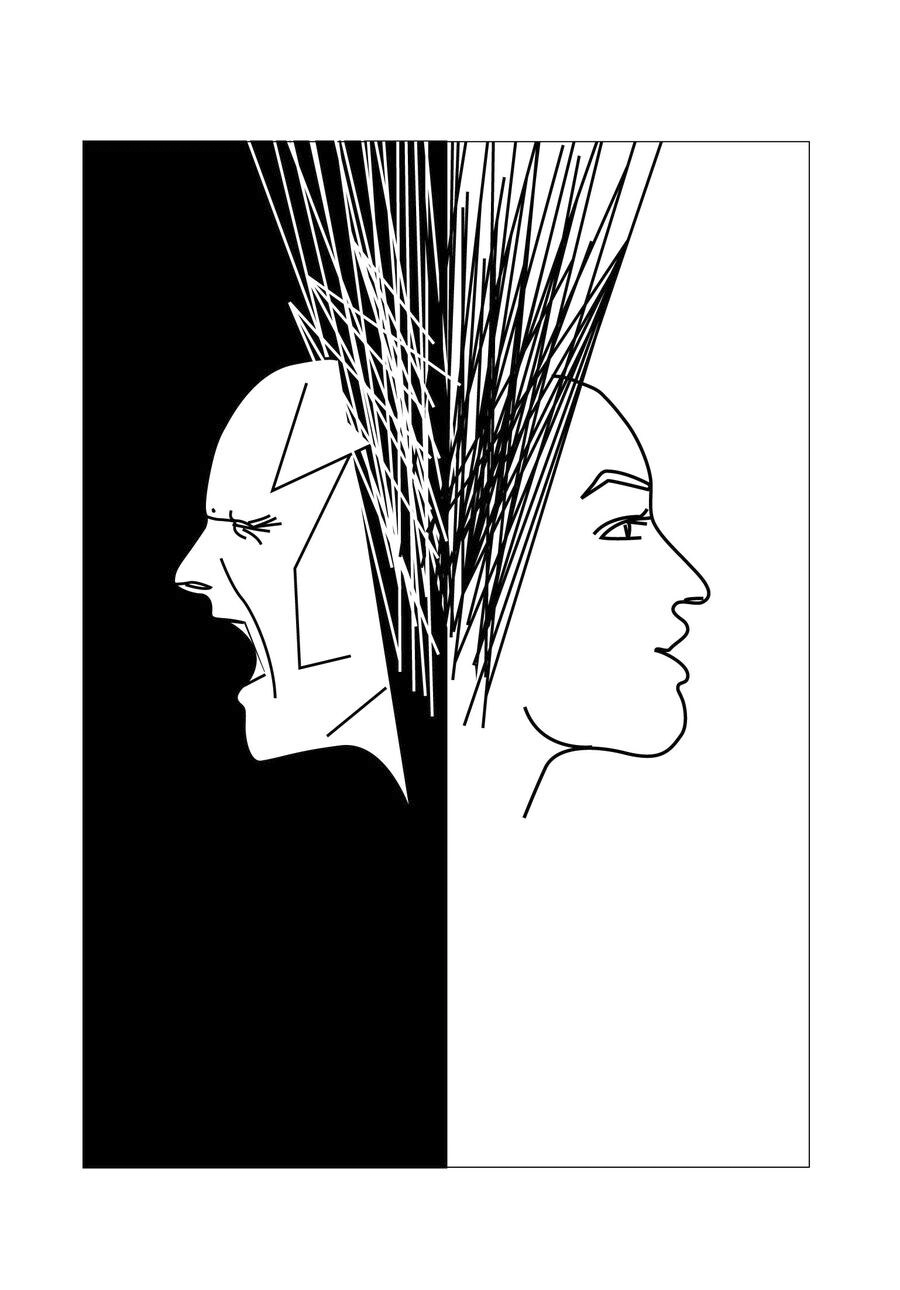 Introduction
Many folks find trading the markets pretty exciting. Why not? Seeing the tickers move wild can give great excitement to anyone and the prospect (not actually making money..just the prospect) of making money can give the best adrenaline rush . A fun-filled activity right? As a matter of fact, they become really sad when the markets are closed as there is no fun in mundane daily activities.
And there are certain set of people who find trading the markets as downright boring. Surprisingly, majority of the consistently profitable traders find this endeavor a really boring one. For them, it is a matter of doing the same thing over and over as long as it keeps on working. Without deviating and without looking for something new. Without getting antsy about "missing out" some great opportunity somewhere else.
Hard work and belief in the process
Let me get this straight – Trading is hard work at the start, but it should be effortless during the trading process. Good or professional traders know this really well. In fact, trading should be boring to some degree when we have our system and methodology down. The reason for this is we know when to pull the trigger and when not to. If market gaps against our position, we know what to do. We know how to react when the time is right. However, it requires hard work to get to this level of professionalism.
Two sides of the same coin
Trading the markets in itself is contrasting in nature. We must be confident, but ego-less. We must be mechanical but analytical, focused but relaxed, and disciplined but willing to learn. Our decisions may appear to be binary, buy or sell but they are markedly more complex.
Acquiring the knowledge of trading mechanics, maneuvers, ideas/strategies, and risk/money management is a relatively easy and determinate process. But, developing the mental skills of focus, discipline, objectivity, and self confidence are much more challenging.
In fact, it's the one area of trading performance that gives the pleasure of incessant learning experience for the practitioner (trader) , and for some a continuous scuffle (and might feel like never-ending ordeal)
Trading and lack of knowledge
The problems and challenges we face in trading are not due to a lack of knowledge/information, but are due to a lack of patience and self-confidence. Once again, 'it is never a lack of knowledge'. The sooner we understand it, the faster we can pave the path to recovery.
Enhancement begins with changes in how we choose to think, act and be. Positive changes that will only be realized when we make a decision – a choice to learn to let go off the selfish/self-defeating side of our emotions which blocks our minds and garbles our decisions.
Trading and self-introspection
I will be the first to admit that the journey onto becoming a successful trader is mired with twists and bumps all along, filled with great triumph, and frustrating distress, but everyone has the talent to succeed and the power to create value in their lives.
Now some serious questions to ponder upon —
1. Are you patient enough to wait for the planned trade set up?
2. Are you ready to wait until a valid buy / sell signal is triggered (not jumping the gun)?
3. Can you place and execute the required orders, before the prices move away from the price of entry?
4. Can you focus on your trade without any sort of disturbances, until the trade is completed.
5. Can you patiently follow your exit plan (even if the market moves up and down in-between)?
When we try to introspect by answering these questions, we readily identify that it is not our 'lack of knowledge' that is enabling us to lose money in trading but it is the lack of patience(in order to seek excitement).
So, let us focus on acquiring the non-glamorous skills and trading will become more boring than we would have ever imagined !!