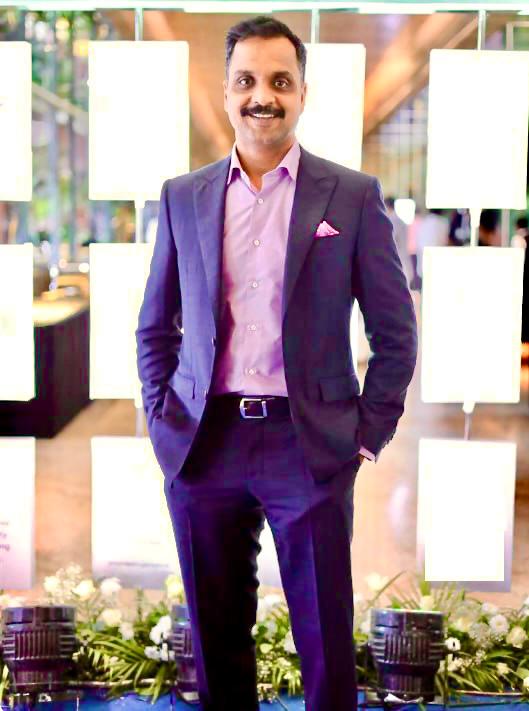 HI, I'M MADAN KUMAR.
I am a systematic trader, trading in the Indian stock markets for the last 17+ years.
Trading Workshops / Webinars
I also conduct workshops and webinars, albeit occasionally, to teach people the art and science of systematic trading, focusing predominantly on psychology, money management, and risk management. I also teach people how to scale their capital in the most mechanical way possible.
Price Action + System Trading Webinar
Interviews
I have shared a lot of my ideas and thoughts across few interviews in the past. Many people have told me that the content within the interview itself had helped them structure their approach towards trading. Below are some of the most viewed interviews and Q&A's to help you understand my thought process towards trading and the discipline of trading successfully.
Staying unfazed by 17 straight losses early on helped this trader find the Holy Grail of trading – Moneycontrol

This article Q&A came after a string of losses in 2017, after which I rebounded all the while strictly sticking to my process and system.
Popular Posts
The core essence of what I teach in my workshops and webinars already exists in the form of my various interviews and my articles across various blogs. So, before you get started trading in the stock market, it would really help you if you went through the content posted on this page. Listed below are some of my most read articles:
How to handle trading losses effectively?
What did I learn from the Market Wizards? (Then VS Now)
Here is the best trading strategy that I know of
Psychology of trading and the role of subconscious mind
Trading addiction and its antidote
Social Media and its impact on the mindset of a trader
Law of large numbers and its implication in trading
Is your trading exciting or boring?